Back to Blog
March into the Best Deal
---
Posted on 03-30-2018
---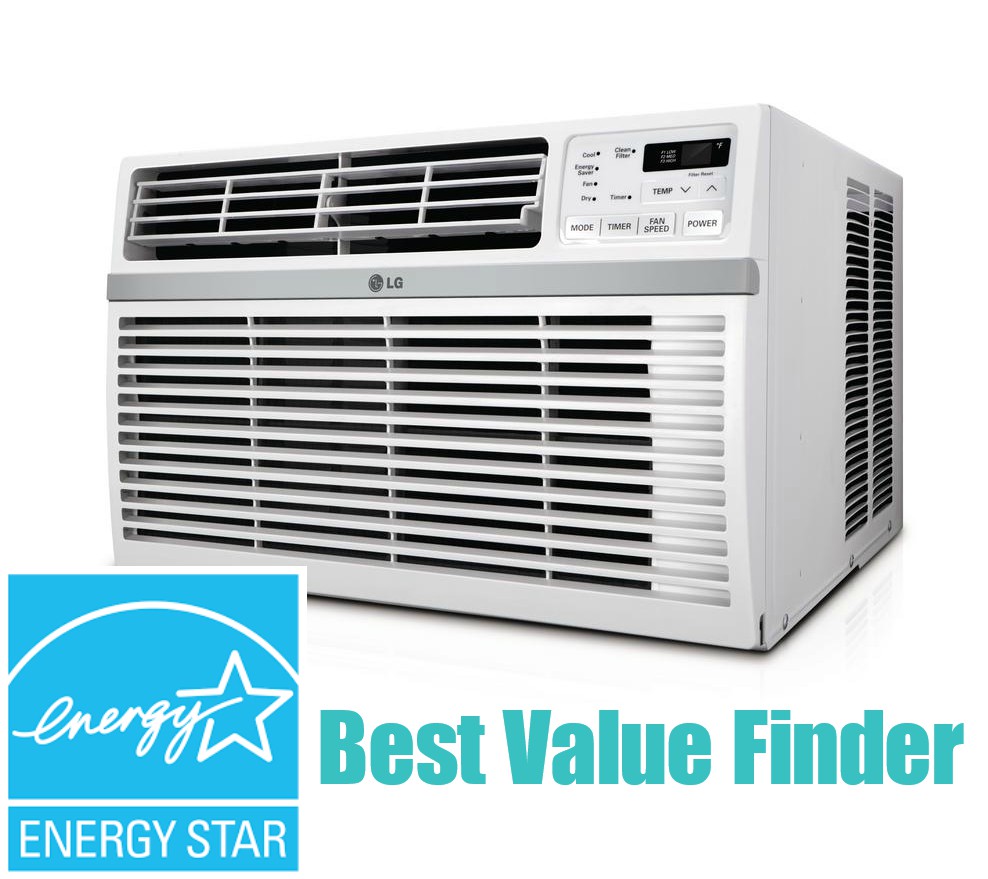 We are always looking for the best deal especially when it comes to our home and business. We want a good value for quality, energy efficient products. ENERGY STAR has made it much easier to do just that on their website with the Best Value Finder. You can find quality ENERGY STAR appliances such as air conditioning units, sorting by cost. They take a sample pricing from retail websites so that you don't have to spend valuable time searching.
If you visit ENERGY STAR's website, you will be able to see the following on their Best Value Finder:


Air Conditioners


Refrigerators


Light Bulbs


Televisions


If you want to find the best deal on LED light bulbs, you simply click Best Value Results in the Light Bulb section. You will then be able to further narrow your search by going to the left of your screen to categories and select from bulb type, special features, watts, brightness and more.
This is a great, trustworthy tool to have in order to take the guessing work out of buying energy efficient items that are top quality. In addition, ENERGY STAR provides a rebate finder that's conveniently located on the Best Value Finder page.
March into the best deal >> ENERGY STAR Best Value Finder
---
Did You Know?
The average distance from the Moon to the Earth is 238857 miles.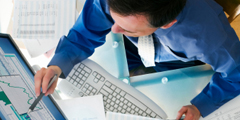 As an independent third party we represent the best interests of our client and not the interests of any one supplier.