Back to Blog
Hurricane Safety
---
Posted on 09-18-2017
---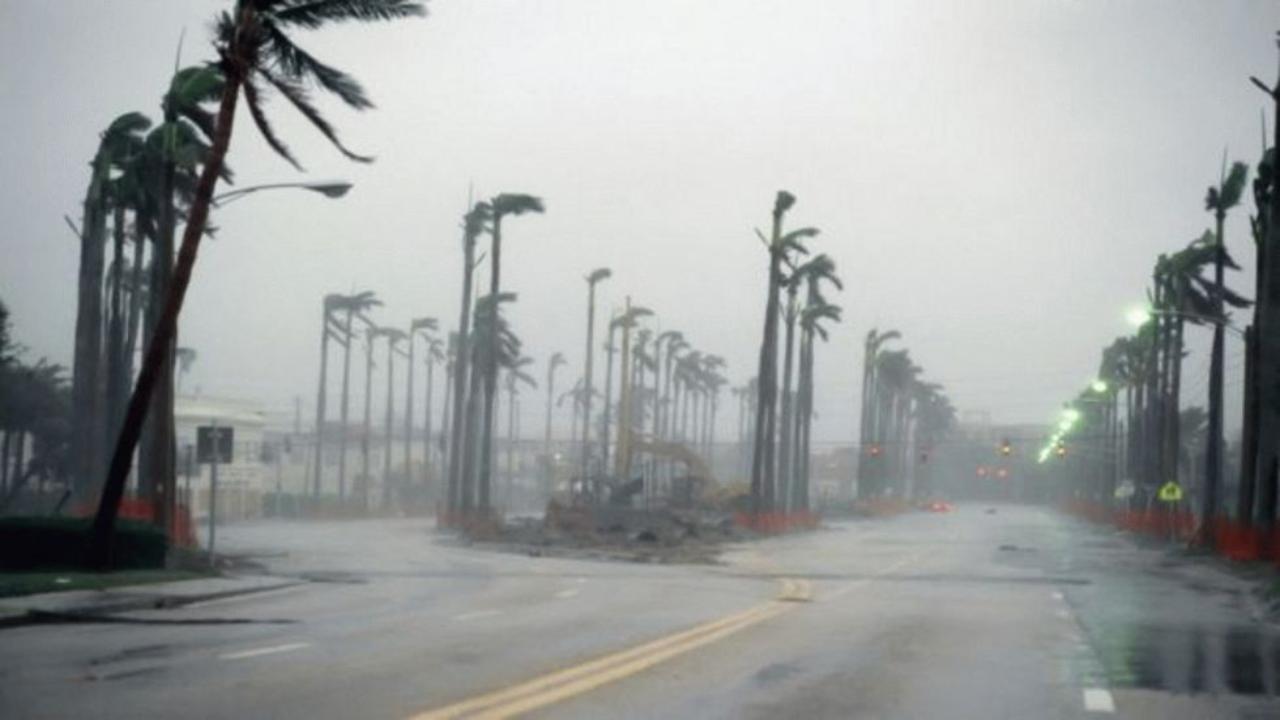 Hurricane season will last through November 30th of this year, and it has proven to be a tumultuous one. There are some important tips to prepare for a hurricane as well as safety steps to take in the aftermath of the storm.
Before the Storm
If your appliances don't have built-in surge protectors, purchase and install them to help protect your appliances. You can also install a lightening arrester at the main circuit panel. Make sure your electric company has all your updated information including phone numbers and email.
Have a plan! If you have family members with special medical needs, address that before the storm. You can call your local emergency management office ahead of the storm to help you make arrangements. Know all evacuation routes in your area.
Stock up on food, water, medication, pet supplies and necessities for infants such as diapers and baby formula. Remember, you could be without power for awhile, so stock your pantry accordingly. Make sure your First-Aid kits are stocked and up-to-date. Have plenty of batteries on hand.
If your county puts out a mandatory evacuation, please abide by this and get your family (inluding your pets) out of the area until you are told it's safe to return.
In the Storm
Shut off power to appliances in flood-prone areas of the house especially in the basement with the exception of the sump pump. Use battery-operated radios to get weather updates.
Stay in most secure rooms away from windows. Remain indoors when the inside the eye of the storm because the storms will start again soon.
Report power outages immediately to your electric company.
After the Storm
Avoid turning power on if there is any flooding in your home. Have a professional inspect your home before deciding it's okay to turn power back on after flooding. Use a camcorder or your phone to thoroughly record damage in your home before repairs are done.
Stay away from downed power lines and avoid downed trees that may have power lines in them. Do not step into flooded waters that may have live power lines in the waters.
Generators are to be used outdoors only and should be at least 15 feet from any opening in your home. Make sure no exhaust is entering your home. Do not run a generator on the balcony of an apartment. Only run a portable generator in the rain if the generator is protected under a covering that is well-vented to stay dry.
We would like to extend our thoughts and prayers to all those affected by Hurricane Irma and Hurricane Harvey. Please consider donating to help in the relief efforts.
---
Did You Know?
The Moon orbits the Earth every 27.3 days.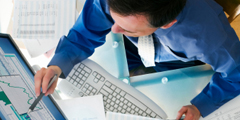 As an independent third party we represent the best interests of our client and not the interests of any one supplier.