Back to Blog
Celebrating 20 Years!
---
Posted on 08-03-2023
---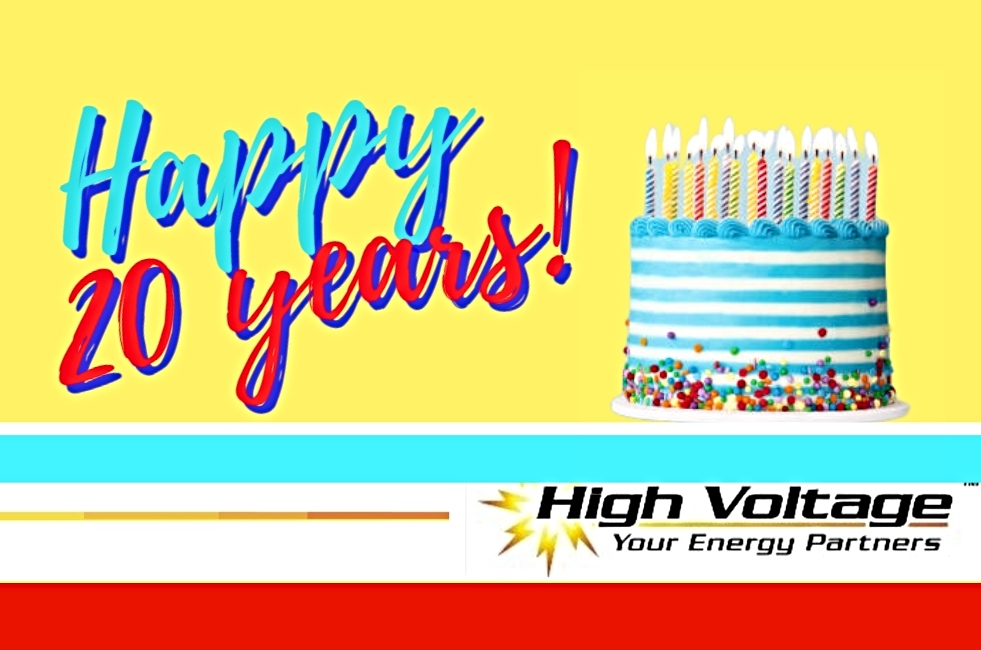 This month, High Voltage is celebrating 20 years in business. We hope to continue to serve our clients with the same professionalism, experience and knowledge for many years to come.
---
Did You Know?
When natural gas is cooled to 260 degrees below zero, it changes from a gas into a liquid.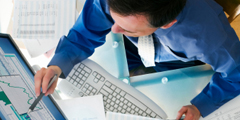 As an independent third party we represent the best interests of our client and not the interests of any one supplier.