Back to Blog
America's Energy Sources Since 1776
---
Posted on 07-15-2022
---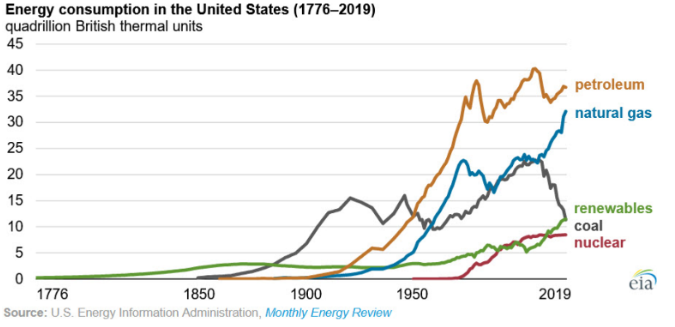 We always think of fireworks and grilling during the celebration of America, but have you ever wondered how different energy sources today compare to 1776? EIA put together an incredible graph to show the history of energy sources in America.
You can probably guess the source America started out with...wood. As the industrial sector began to grow, water mills were the main power source. By the late 19th century coal was king until petroleum products and natural gas surpassed coal in the 20th century.
Petroleum, natural gas, and coal have been the primary energy sources for America in the last century and will likely continue in the future.
EIA: History of Energy Sources
(Graph image from eia.gov)
---
Did You Know?
We are a proud sponsor to Bloomfield's Tri Ward Little League Baseball in Pittsburgh, PA.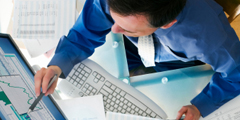 As an independent third party we represent the best interests of our client and not the interests of any one supplier.