Back to Blog
Energy Saving Holidays
---
Posted on 12-03-2020
---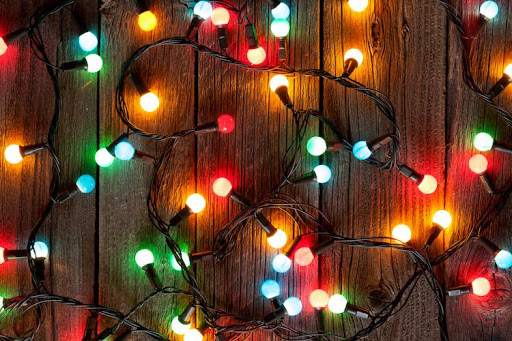 All those decorations that light up may be causing you to feel more hum bug than holly jolly, but there are ways to help ease the holiday season impact on your energy bill. You can still enjoy a season of merry and bright without breaking the bank.
LED Lights
You've heard that LED lights can reduce the amount of energy used, but did you know that it can be a reduction of up to 90% when compared to incandescent lights? So, switch out your old lights for the new LED bulbs which stay cooler and reduce the risk of fire hazard in your home and business.
Power Strips
Opt for power strips to plug in multiple lights and decorations to cut back on energy waste. When you plug directly into the wall outlet, energy is being sucked out even when decorations are turned to the off position. With a power strip, once the switch is turned off, there's no draining energy.
Timers
Timing really is everything when it comes to energy savings. Using timers will help keep a schedule of when lights go on and off instead of waking up in the morning only to realize you'r outdoor lights stayed on all night because you forgot to turn them off.
Battery Operated
Lights that run on batteries such as a strand of fairy lights to give a wreath a nice glow will really help reduce the cost of brightening your home or business during the holidays.
Cooking Made Easy
Live in a warmer climate? Use the grill to cook instead of the oven. Give the crockpot more time than the oven to cook meats, stews, and casseroles. It uses less energy than constantly turning on a big oven. Toaster ovens also work great in heating up or baking smaller portions. Give your oven a break this holiday season.
We wish all of you a wonderful holiday season!
---
Did You Know?
High Voltage is a Life Changers partner with Family Links in Pittsburgh, PA. Family Links helps individuals and families who are struggling with mental health issues, addictions, behavioral problems and helps these diverse families gain their independence.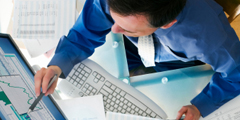 As an independent third party we represent the best interests of our client and not the interests of any one supplier.