Back to Blog
Uninterruptible Power Unit for Your Business
---
Posted on 11-23-2019
---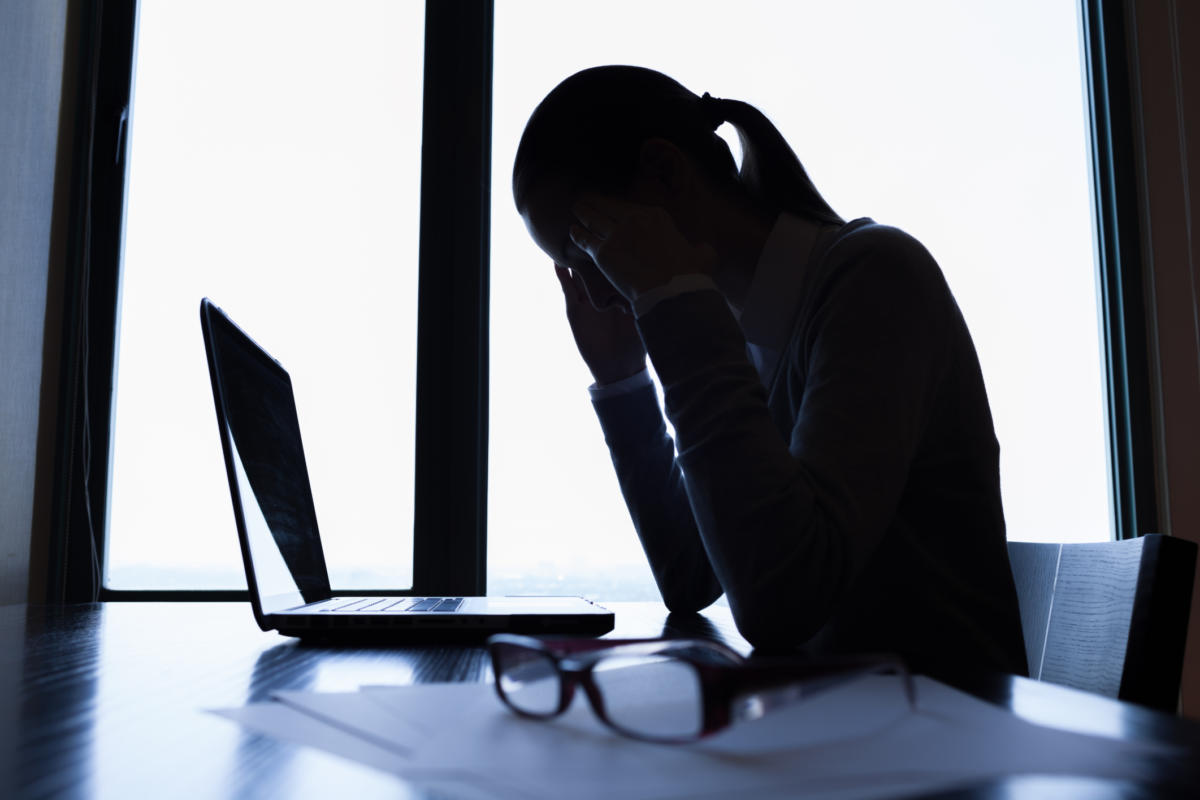 When the power goes out, your computer goes out. This winter, you may want to consider protecting your business with a UPS (Uninterrputible Power System). Consider the amount of work one does on a computer. When working on a laptop that's plugged into an outlet, if the power goes out, the laptop switches to battery mode allowing time to save work and properly shut down. But, this cannot be said for desktop computers. When the power goes out, the computer shuts off causing information to be lost.
A power strip can help protect your equipment against a power surge, but not a power outage such as a blackout. Your business should have a battery backup. Not only will this help protect your electronics from damage, but even a small UPS can at least allow you time to save information on your computer and shut down without being interrupted by a sudden power loss.
When shopping for a UPS unit, make sure the unit you are shopping for your business can 1) communicate with attached devices and 2) communicate with your specific operating system especially if you use macOS or Linux.
UPS manufacturer websites can help you determine the size you need for your business
CP UPS Product Selector Sizing Tool
---
Did You Know?
At around 865,000 miles wide, the Sun's diameter is about 110 times wider than Earth's.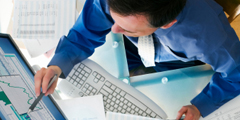 As an independent third party we represent the best interests of our client and not the interests of any one supplier.