Back to Blog
Save on Gas While Traveling
---
Posted on 06-16-2019
---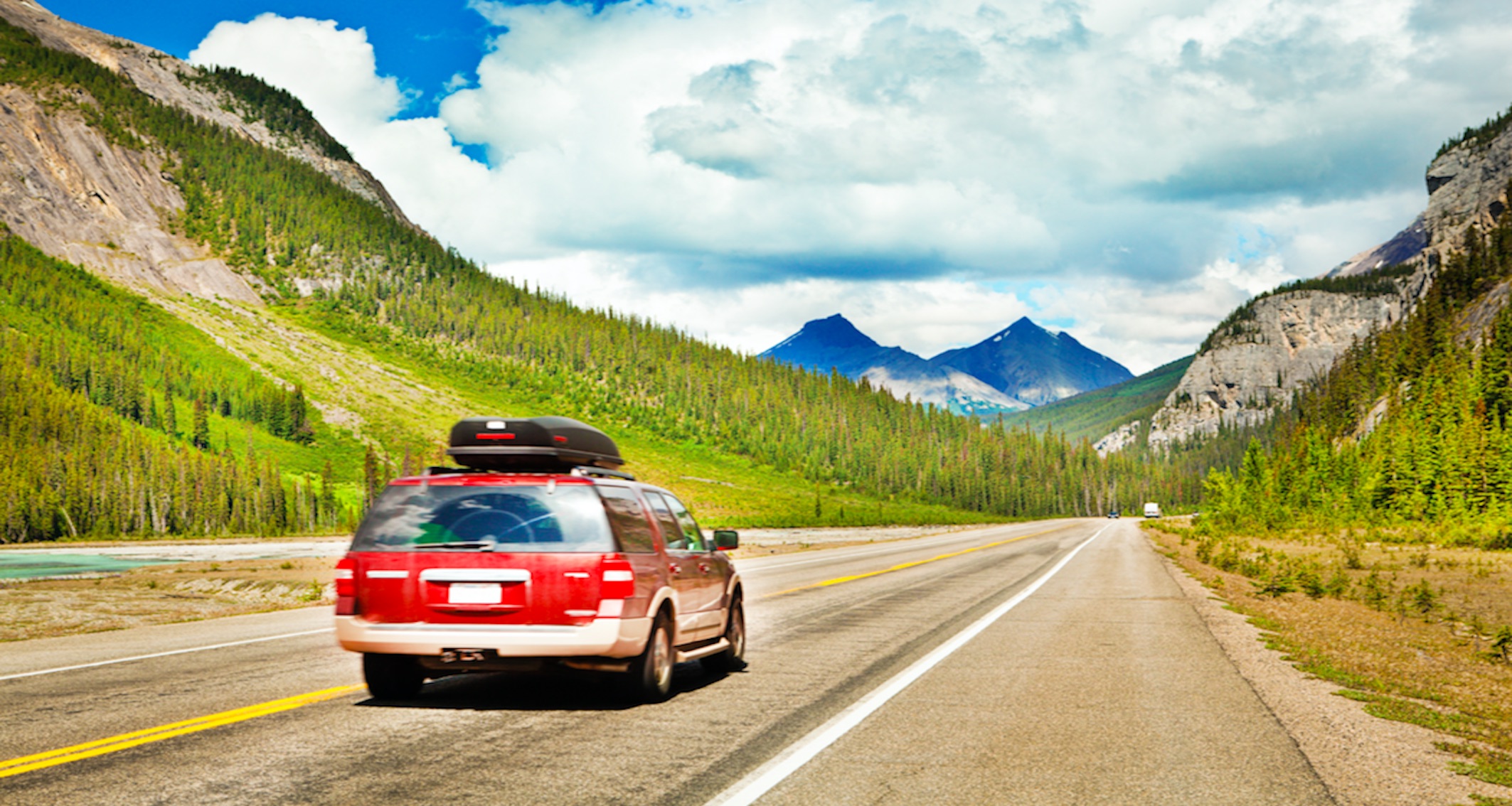 Summer is finally here, and you may be packing your car to head out to your vacation destination. There are ways you can save on gas to give you more money to spend on your vacation.
Before heading out:
1. Find the best deal at the pump in your area to fill up before heading out. Use an app like Gas Buddy which not only shows you the best deals in your location but also alerts you of daily deals and price hikes at your usual stops.
2. Unload unnecessary weight before packing your bags and other travel essentials. That box of magazines you've been meaning to drop off at the recycle center adds weight, making your car use more fuel. So, before heading out, clean out the car...giving your family a little room to spare.
Highway Driving:
1. Your car burns fuel, so why use premium when your car doesn't require it? Check your driver's manual for the type of gas your car is required to have and use that on your vacation. Don't burn through money if you don't have to.
2. If it's nice outside, we're tempted to enjoy the fresh air while driving. But, keeping the windows down or sunroof open makes your car use more gas due to the drag your car experiences. The most economical option when driving the highway is to run the air conditioning while making sure all windows are up.
3. Cruise control will keep you from going varying speeds without even realizing you are causing you to burn more gas. If you're traveling flat roads for a long ways, cruise control will control the amount of gas being used while ensuring you maintain the speed limit. You cerainly don't want to waste your vacation money on a speeding ticket.
4. Properly inflated tires along the way will help your car from having to work harder if tires are low.
Around Town:
1. Stay parked. You're on vacation, and what better way to take in the sites than walking or riding a bike? Don't waste fuel going two blocks to the nearest market when you can enjoy a stroll there.
2. Park in the first spot you find at a restaurant, hotel etc. People burn more gas by driving around parking lots looking for a closer parking spot as well as wasted more time than those who parked away and walked to the entrance.
Using these easy tips can guarantee saving money on gas while allowing you extra spending on that vacation you've waited all year for.
---
Did You Know?
Today the United States is the second largest producer of hydropower - Canada being the largest. There are 75,185 dams in the U.S. but less than 3 percent are used for hydroelectric generation. Between 8 and 12 percent of U.S. electrical generation is produced by hydropower and only about one-fifth of the electricity produced around the world.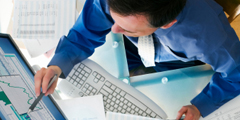 As an independent third party we represent the best interests of our client and not the interests of any one supplier.