Manage all procurement functions including contract negotiations, price strategies, bill review and utility tracking
The High Voltage business platform offers the top tier 1 and tier 2 national energy providers. Our philosophy is to evaluate the needs of the prospective client then execute our plan by delivering lower energy prices. For corporate clients we offer more complex solutions that transfer the risk of rising energy prices to counterparties by utilizing our comprehensive hedging strategy.
Call us today for lower energy prices at 1-855-632-SAVE (7283).
Already have an Energy Contract?
We offer at no cost and no obligation a thorough bill review and analysis of your existing contract arrangements. Our analysts will provide a detailed summary of findings and if everything is in order we will let you know that you're in good hands. Since 2012, seventy percent of bill reviews identified miscues in the procurement process and also the mismanagement of valuable revenue producing assets that could reduce your budget or offset capital expenses. High Voltage remains on the cutting edge for structured product solutions receiving high marks for customer satisfaction given our economic model and strategic deployment of client service resources. Give us a call or provide your information on the contact us section and we will promptly respond to your request.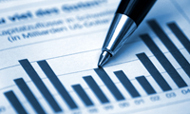 Opportunity Analysis and
Energy Procurement
Save time and money with a comprehensive program that manages all your energy costs and ensures price management strategies to achieve stable, reliable, reduced energy costs.
learn about procurement >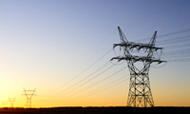 Services
Benefit from the knowledge and experience of leading independent experts in energy deregulation.
learn about our services >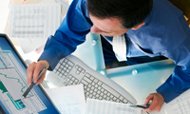 Bill Review, Bill Audit and
Bill Tracking
Having access to reporting of your energy consumption data is vital for budgeting and effectively managing your utility expenses.
learn about auditing and bill tracking >
Energy Prices
Last Updated: 10-20-2017 15:52
nat gas Nov
2.917
↑
0.041
nat gas winter 2018
3.158
↑
0.023
natural gas 12 mo
3.06
↑
0.017
pa green rec's
1.20
↓
-0.010
texas wind rec's
.38
↓
-0.015
ohio rec's
1.20
-
1.20

As an independent third party we represent the best interests of our client and not the interests of any one supplier.
Success Stories
High Voltage recently structured an energy agreement for a county in Southwestern Pennsylvania that achieved an estimated savings of $120,000 over the term of the agreement.
read more success stories >