Back to Blog
Have A Plan
---
Posted on 09-22-2018
---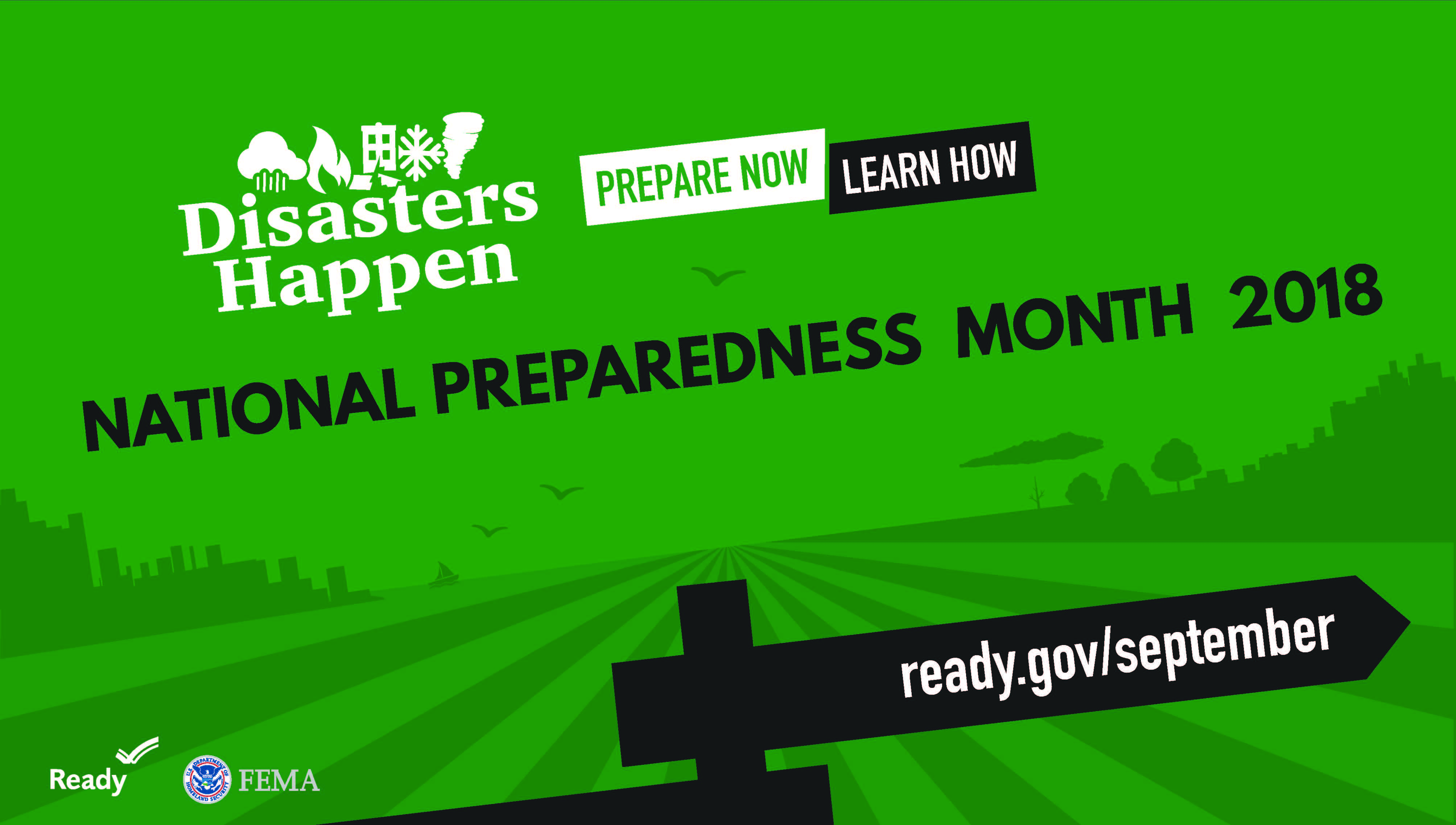 National Preparedness Month is the time to assess how prepared you and your family are in the event of a disaster. Do you have essentials such as food and water on hand that could get your family (don't forget your pets) through two weeks or more? There are some great resources online for prepping for a day or two and even months. It's a good idea to take some time to go through checklists that are available online.
Here are a few things to consider having:
1. Batteries - Keep a stock of batteries in all sizes in a place that's easy to get to in case of emergency. You will want to be able to get to your batteries if in the dark without stumbling down the stairs or trying to dig through a junk drawer.
2. Light - Yes, this is an easy one. But, how many people actually have flashlights with working batteries at all times...in more than one room? Something as common sense as flashlights aren't as ready as you might think. Check your flashlights every month to make sure they are ready to go. Have a few of each size ranging from small to large around the house. Candles are not always the safest route considering gas leaks. And, it's always a good idea to have solar lights outdoors that light your path.
3. Water and Food - Another easy one, right? Check your pantry. Do you have enough non-perishable items on hand that would feed your entire family plus pet food for two weeks? How about three months? Now, we're talking two to three meals a day, a snack, and enough water to to get you through at least a few days, and that's the bare minimum. Keep this back-up stock in a location that would be easy to get to if your home were in the path of a natural disaster.
4. Hygiene - This is one you may not think about. But, what happens when your water is contaminated or there's no water for days or weeks? Plan on having enough water on hand for drinking and staying clean. Baby wipes are a great thing to have in your emergency stock. Alcohol and clean swabs, sanitary bandages and pads, as well as hand sanitizer are all good things to stock. While you're at it, have a box of surgical gloves on hand.
You don't have to go crazy when prepping for emergency. We are fortunate to have the technology to give us warnings for events like severe storms. If you live in an area that is subject to earthquakes, check out a website for ideas on how to prep for a major quake. It takes some common sense, a little bit of time and resources, but it's worth it if disaster does befall you. You're family will be ready.
Find out more information about National Preparedness Month: https://www.ready.gov/september
---
Did You Know?
High Voltage is a Life Changers partner with Family Links in Pittsburgh, PA. Family Links helps individuals and families who are struggling with mental health issues, addictions, behavioral problems and helps these diverse families gain their independence.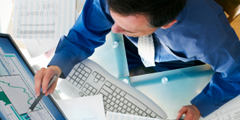 As an independent third party we represent the best interests of our client and not the interests of any one supplier.