Back to Blog
Brad Mar Pine Baseball
---
Posted on 07-20-2017
---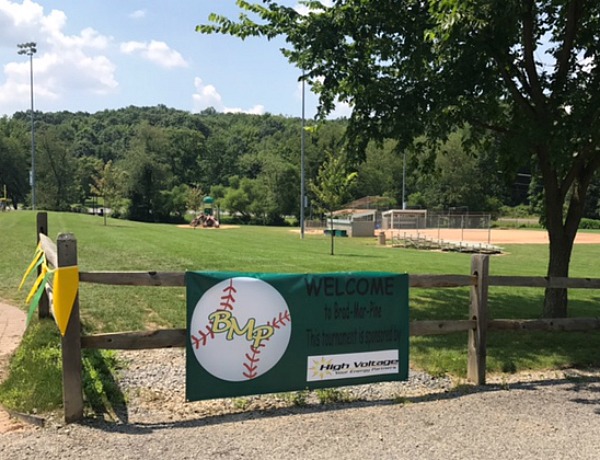 We want to give a big Good Luck shout out to all the boys playing in the Brad Mar Pine Baseball Tournament this week. High Voltage is happy to be a sponsor of this baseball tournament in Wexford, PA. Youth sports is a great way to teach our kids about good sportmanship and working as a team.
---
Did You Know?
Today the United States is the second largest producer of hydropower - Canada being the largest. There are 75,185 dams in the U.S. but less than 3 percent are used for hydroelectric generation. Between 8 and 12 percent of U.S. electrical generation is produced by hydropower and only about one-fifth of the electricity produced around the world.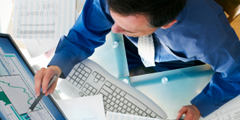 As an independent third party we represent the best interests of our client and not the interests of any one supplier.