Back to Blog
Tips to Keep Home Cool During Summer
---
Posted on 06-12-2016
---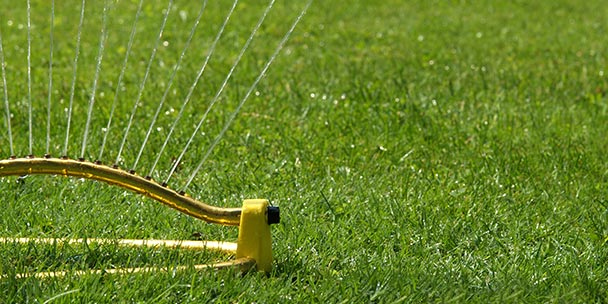 Yes, it's about to get hot, really hot outdoors! There are ways to help you and your home stay cool this summer while being energy-efficient and keeping the energy bill down.
ENERGY STAR Lightbulbs
An easy fix to reducing heat in your home is by using only ENERGY STAR certified light bulbs in every room. ENERGY STAR light bulbs produce 70 percent less heat than a standard bulb which will help to decrease the heat output in your home. Also, keep your blinds and curtains open when the sun begins to set to allow more light in rooms to delay need for turning on indoor lighting.
Pool Pumps
Homeowners know that a pool can be costly, but did you know that your pool pump may be the second largest energy user in your home? Keep your pool pumps replaced and in proper working condition. If you have had a pool pump for longer than seven years, it's time to replace it. An ENERGY STAR pool pump will use 70% less energy than other pumps.
AC Units
If you rely on window AC units to cool your home, make sure it's an ENERGY STAR certified unit in order to ensure the most energy-efficient unit that keeps your cost down. Any air conditioner that is older than 10 years should be replaced with a newer model. Make sure the unit is well-fitted in the space and look for one with features such as timers and air filters (which must be kept clean).
Fans
ENERGY STAR fans will help keep each room cooler and air flowing througout your home. If running a ceiling fan, make sure it is turning in a counter-clockwise direction in the summer months. Fans will help keep things cool and depend less on the AC.
Of course, there are great ways to keep your kids cool while having fun this summer by splashing in pools, running through a sprinkler, munching on cold popsicles and drinking plenty of water.
---
Did You Know?
Natural gas was formed deep under the earth about 100 million years ago.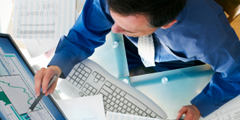 As an independent third party we represent the best interests of our client and not the interests of any one supplier.