Back to Blog
Trust in God
---
Posted on 03-29-2020
---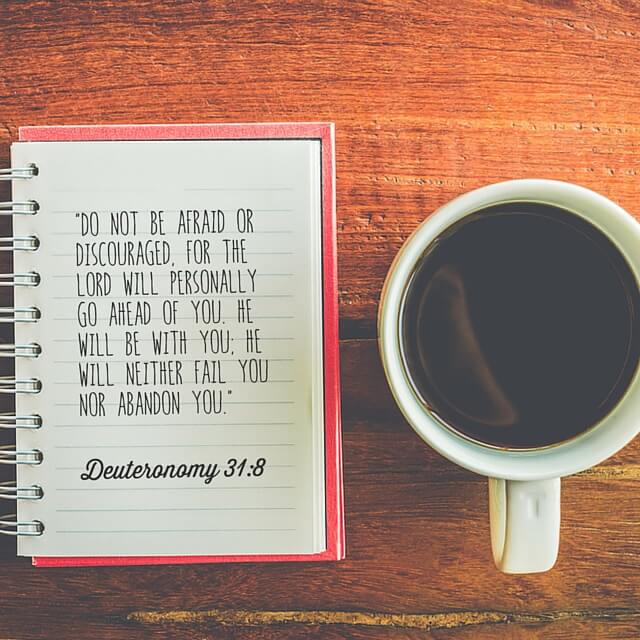 These are uncertain times, but God is faithful to see us through. We are praying for our customers and for our country.
"Do not be afraid or discouraged, for the Lord will personally go ahead of you; He will be with you; He will neither fail you nor abandon you." Deuteronomy 31:8
---
Did You Know?
Electricity travels 186,000 miles per second. If you could travel that fast, you could go around the world 8 times in the same time it takes to turn on a light switch.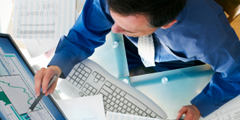 As an independent third party we represent the best interests of our client and not the interests of any one supplier.